Summon skill level only up to 4? But it should be 5...
As I train my Summoner to lv. 200, I realized it only up to 4/5.
I checked job page, and yep, Summon ability happened in lv. 10,40,80,100.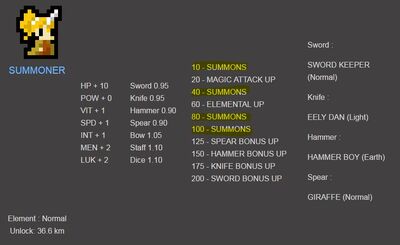 Also, I checked entire jobs page, no other job has the Summon ability.
Was it missing / bug?